TALENT ACQUISITION SPECIALISTS
---
We understand your needs and get directly involved.
We are a team of specialized consultants with many years of experience in the search and selection of senior, mid-senior, and junior engineering positions worldwide. Engineers Sourcing is the support needed for companies.
Our team is equipped with both inter-personal and technical skills necessary for the sector and, posses knowledge of different types and phases of engineering projects.
Always achieving the suitable choice for our clients.
Always making the best choice for our customers.
Our team is made up of highly qualified professionals
We select high and medium positions, from technical profiles to senior management profiles.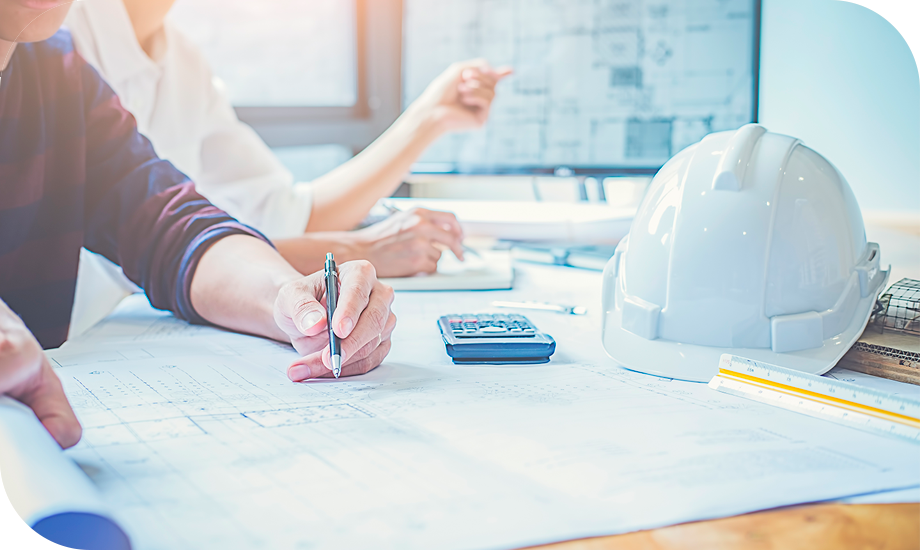 Engineering Profiles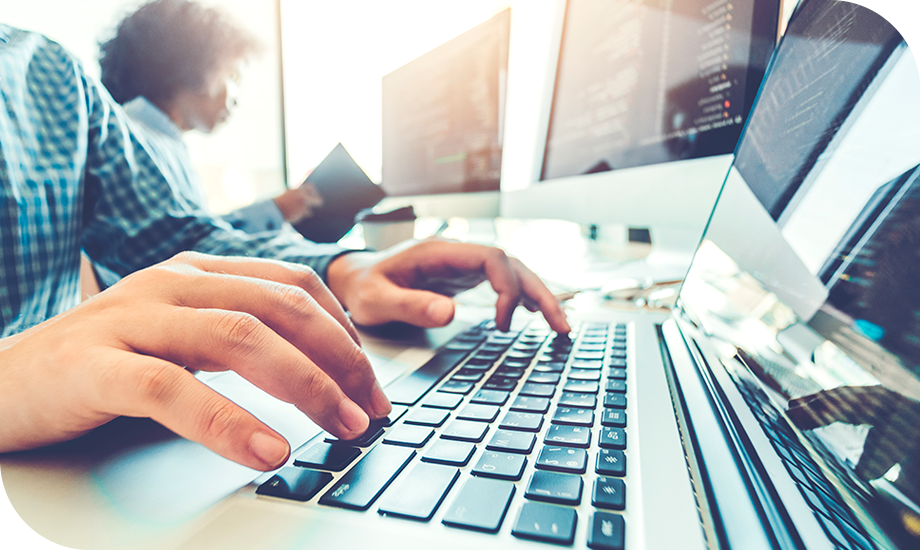 Computer Profiles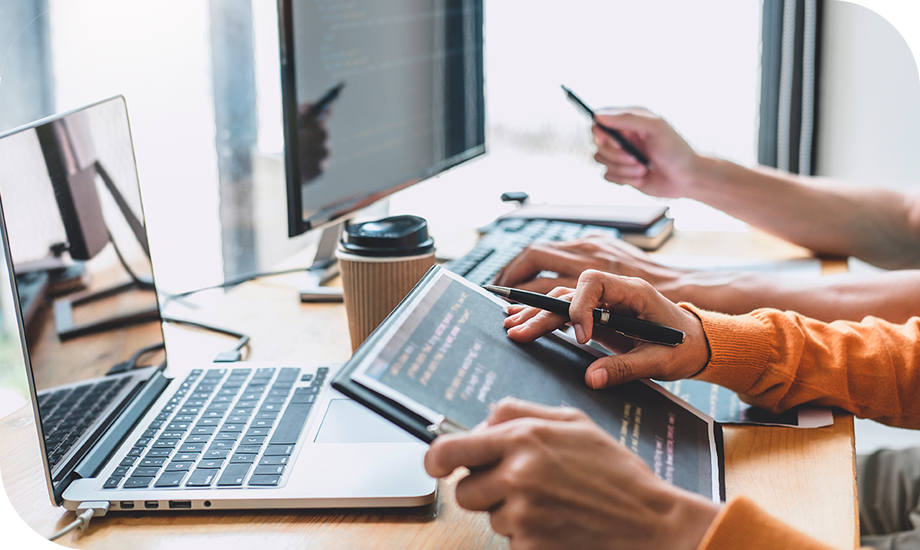 Telecommunication Profiles