WE HAVE THE KNOWLEDGE OF ENGINEERING & INDUSTRIAL PROJECTS FLOW $ PHASES
---
Our knowledge of the processes and phases of engineering projects, provides a guarantee of success. Our job is to offer talent in its highest state.
Our methodology is genuine and versatile
Adapted to a constantly changing market, we have the best recruitment tools. We are innovative and tenacious.
1. Process opening:
Description Needs: Job-profile-environment.
Analysis: Advice.
Planning: Joint with customer.
Strategy to follow.

2. Action:
Research.
Search.
Fonts.
Interviews.
Evaluation.
Candidate submission.

3. Finalizing:
References.
Technical and psychological reports.
Personal and client interview.
Selection: Tracking.
Warranties.

4. Results:
ROI, return on investment.
Who needs our Headhunter service?
We are targeting both technical companies seeking talent, and highly qualified professionals who want to be part of our employment network.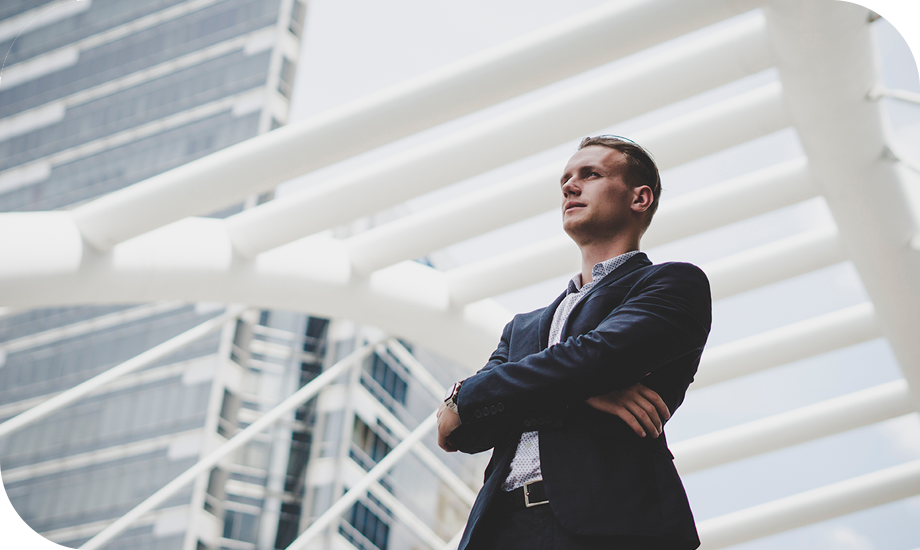 Qualified professionals
Confidentiality, individualized candidacy, commitment to nominations, advice. We redirect your career, we have the keys to success in the selection process.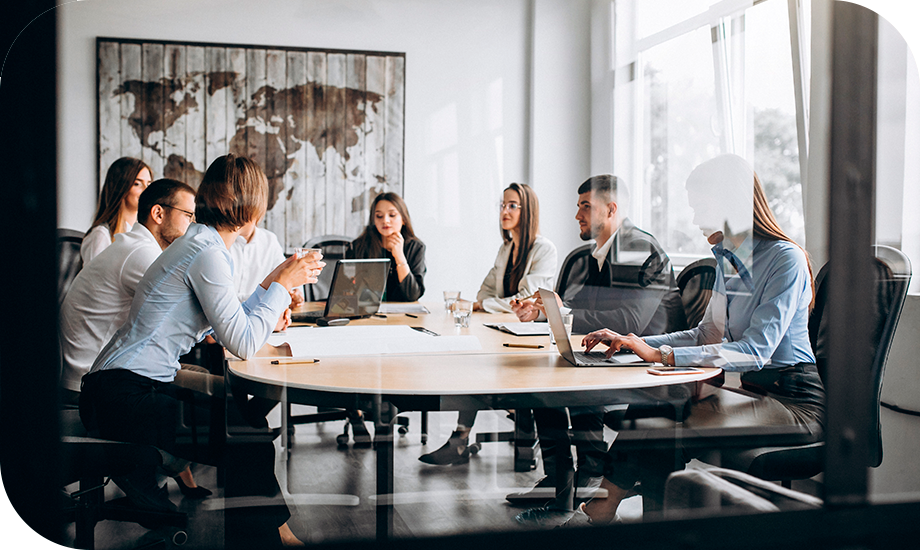 Talent seeking companies
We adapt to your needs. Our methodology is based on four main points: Description, action, completion and results; which will help you select the right candidates for the job.
What sets us apart from the rest?
Why Engineers Sourcing and not others?
We work successfully, and this is translated into a zero pre-investment.
We guarantee you the success of the process, and once it has been positively completed the cost will be very competitive.
ROI will be backed by the best professionals as part of your company.